Your Pet Is In Good Hands
As a full-service hospital, we offer a wide range of comprehensive veterinary services to keep your pets in great health, from wellness exams and vaccinations to dental care, internal medicine, and acupuncture.
Core Care ServicesClient Information
Our veterinarians and team are proud to be accredited by the American Animal Hospital Association - and to provide care that lives up to the exacting standards set out by this organization.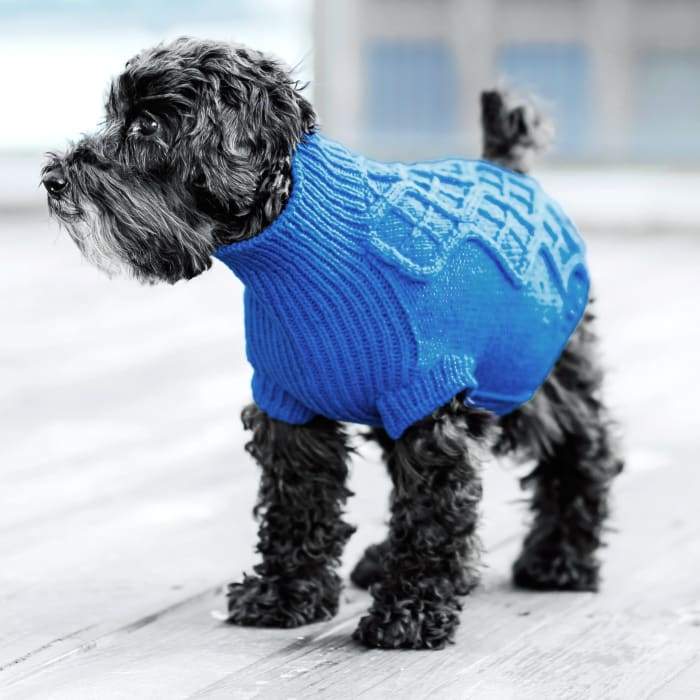 Pet Care Philosophy
It is our mission to provide state-of-the-art medical care with compassion and exceptional service to our patients. We proudly serve pet owners in Nashua by providing comprehensive veterinary and emergency services.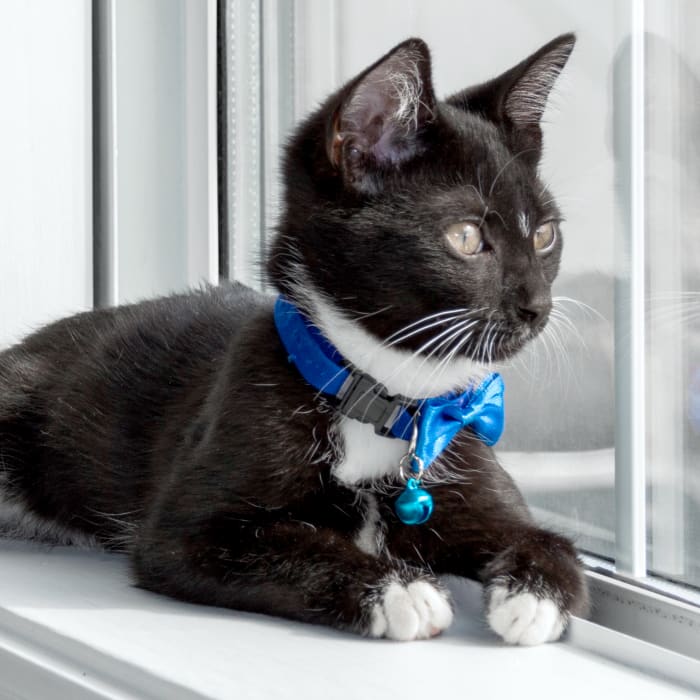 Our Commitment
We want you to be confident in entrusting your pet's care to our veterinary team. We at Animal Hospital of Nashua always treat your pets as if they were our own.
Please contact us to arrange a preliminary appointment - we'd love to get to know you and your four-legged family member.
Hospital Features
Convenient Location 
Wheelchair Accessible
Relaxed Environment 
Convenient Free Parking
Multi-Pet Appointments
Same-Day Appointments
Automated Appointment Reminders
Phone Call Appointment Reminders
Online Booking
Online Store / Pharmacy
Refills (Prescriptions & Products)